Best female hats for hair loss:
Best Female Hats for Hair Loss despite being extremely common at this age. Female hair loss imposes a real problem in finding fashionable and comfortable headwear, which would help the journey of hair loss have less effect on self-confidence. But, how do we talk about the damage and solution without the cause? Yes, hair loss is a devastating issue, especially among women, since hair is one of the few emblems of femininity.
Problems :
Hair loss as a medical problem, either temporarily or permanently, for women is known to be accompanied by psychological distress and mental instability. Since it's more common in men, women tend to feel the impact of hair loss more. Effects like shame, anger, sadness, depression, social stress, frustration, and loss of self-confidence are some outcomes experienced by women undergoing hair loss.
Lookout :
The tension created from these effects can lead to more hair loss, and the cycle continues. It's essential to address the psychological impact of hair loss. Losing the hair as a female, even temporarily, is not something to be ignored, but accepting what's happened and learning to live with your new look will be easier. It won't be easy, but coming to terms with your new look and focusing better on your other unique attributes will make the hair loss journey easier.
Precautions :
Hair loss in women is often temporary, but the regrowth process is still unpredictable and might take years. There are still rare cases of permanent hair loss. There are a lot of solutions to hair loss, including medical processes down to miracle cures. To go through any of this, you'll need a hat to cover up and boost your self-confidence and not be misguided by the masses.
Best female hats Solutions :
Best female hats is the right hat that fits your fashion style and would be comfortable to wear will be another obstacle to cause frustration, but you're in luck as a few lists of hats have been reviewed and compiled for you.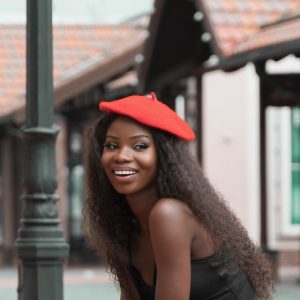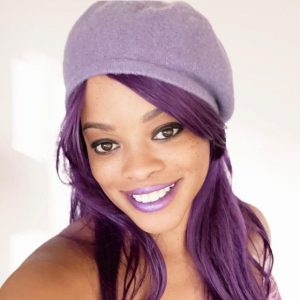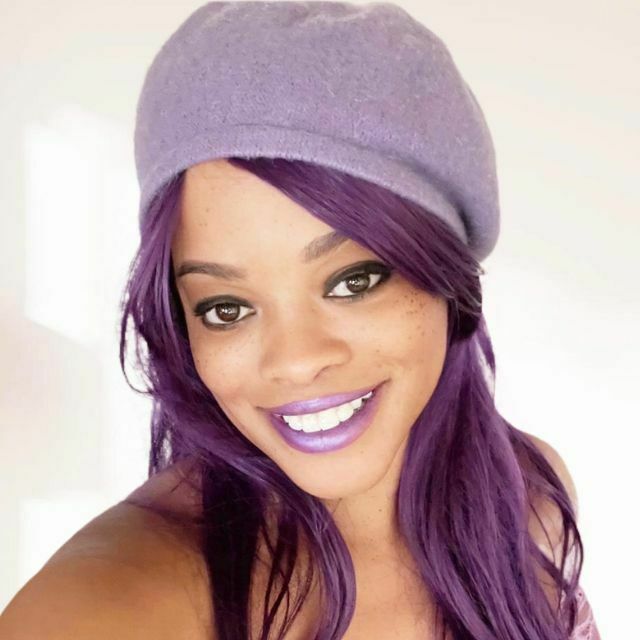 Yeah, the beret is on this list for many reasons. Not only does it cover the head, but due to its rich and versatile history, it is also known to improve the wearer's fashion style. The beret, a round visor less hat with its feather feel touch, provides just enough warmth without ruining your face or making you uncomfortable in spring and winter.
Another instance of the beret is that it has slowly become a unisex hat. Yes, they can be worn by any gender, and they would still portray the right fashion style you aim to pass. Either a masculine kind of look or adding a chic note to your fashion style. Not to worry, it also can be used as a formal accessory.
Best female hats with its comeback in the fashion industry, the bucket hat should be on this list, as they pass the first reason for buying the hat; to cover your head. The bucket hat is designed to protect the head entirely and still give the head space to be comfortable and receive air. Bucket hats which were once exclusively made from wool and got easily dirty, initially worn by farmers and fishermen to keep a dry head, are now used by celebrities, rappers, and everyone else.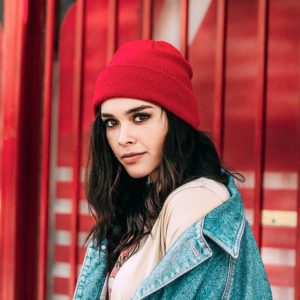 A hat for all styles. A soft cap that hugs the head can be plain or decorated with buttons and designs. Due to their varying types, they go by various names. They are also available in different fits, from loose to tight. This headwear covers the head efficiently and provides the user warmth and protection. Some may think it's a weird accessory for anyone over 19 to wear, but believe me, it all depends on the shape and patterns, which will significantly affect the final look when worn.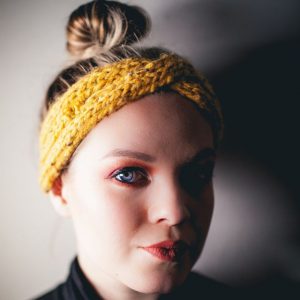 This area is for people going through radiotherapy or who have visibly thinning hair. A headband is a handy hair accessory since it is low-cost and easy to wear. Just like the scarves, the headband can be worn all day long and doesn't provide any form of discomfort to the wearer.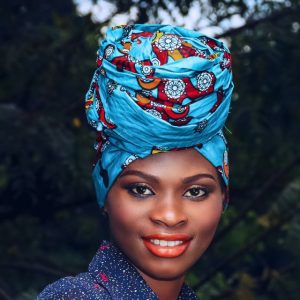 Last but not least on my list, the turban is widely known as headwear for women undergoing hair loss. Turbans are versatile head hats that can be worn in many ways; they are ideal for concealing hair loss and provide full hair coverage, which comfortably fits the head. They are produced in extra soft fabrics without irritating seams.
Conclusion
In conclusion, hair loss is not an exciting adventure any woman will want to embark on, but accepting the situation will make the journey easier. To go through any solution and embark on your hair loss journey, you'll need a hat once in a while or so. And trust me, these hats will boost your self-confidence and get you that smile you earnestly deserve.
Want more tips on hair loss and hats? Click here.