Embracing the Rain: 2023 Monsoon Fashion Trends
Embracing the Rain as season approaches, it's time to put aside those weighty winter jackets and embrace the lively and fashionable fashion options that come with them. Fashion takes an unusual turn in 2023, with creative designs and practical yet elegant combinations. Let's take a look at the hottest monsoon fashion trends for this year, from waterproof fabrics to vivid designs.
Courtesy: Adidas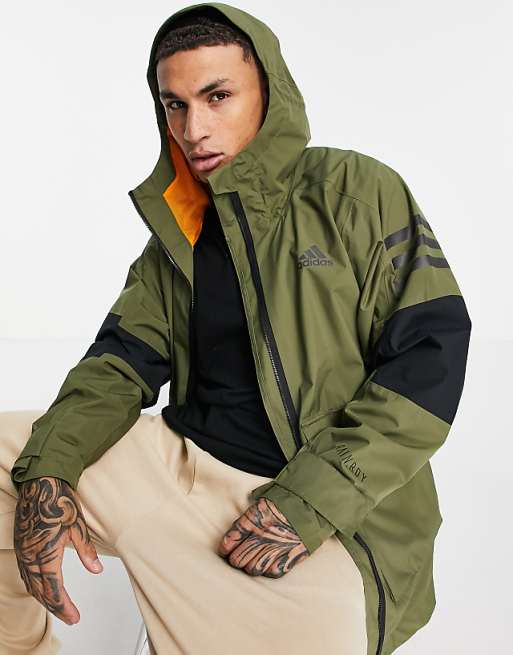 Rain-Ready Outerwear:
This rainy-day apparel is all about being waterproof and purely practical without sacrificing style. Look for waterproof trench coats, parkas, and rain jackets constructed of PVC or polyurethane. Choose open raincoats to show off your attire underneath or vibrant, vivid designs to lighten up a cloudy day.
Courtesy: Lifestyle Asia HongKong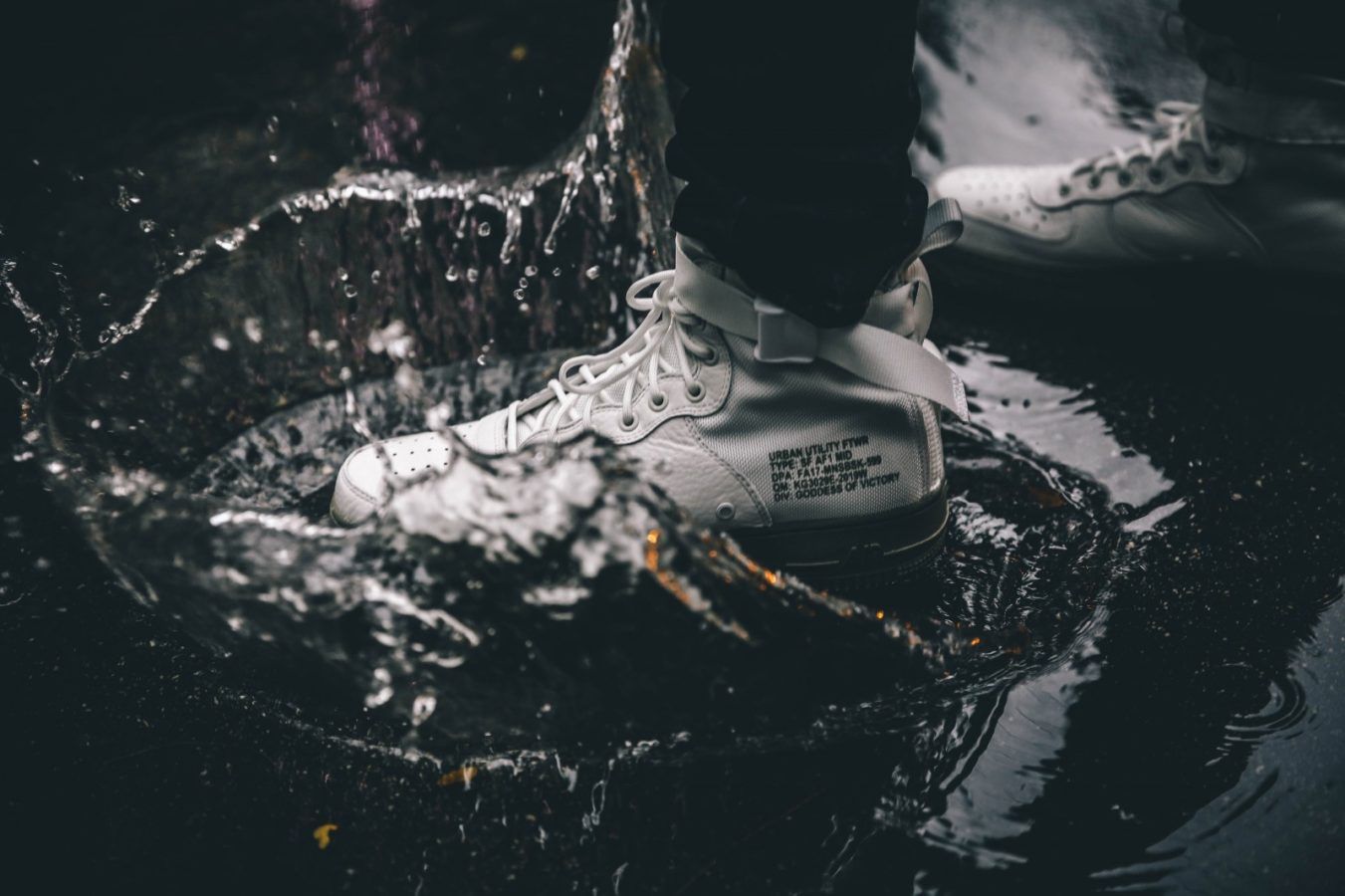 Waterproof Footwear:
During the rainy season, it is important to invest in appropriate footwear. Say goodbye to soiled socks and hello to fashionable rain boots. Ankle-length rain boots are popular this year, and they come in a variety of colors and patterns to match your own style. Consider using bright colors, floral prints, or even animal patterns to make a statement.
Courtesy: La Bella Umbrella
Bright and Bold Umbrellas:
Umbrellas not only keep us dry in the rain, but they also function as a fashionable accessory. In 2023, embrace the monsoon with appropriate and fashionable umbrellas. To stand out from the crowd, choose bold colors, lively patterns, and one-of-a-kind designs. Choose a clear umbrella to let your dress show through, or an unique design to add a creative touch.
Courtesy: Nathalie Yerger
Lightweight Layering:
During the monsoon season, layering is essential for adapting to the unpredictable weather. Cotton and linen are lightweight and breathable textiles that are ideal to create attractive layered outfits. For a fashionable yet practical appearance, pair a loose-fitting blouse or shirt with a lightweight cardigan or denim jacket. To create depth in your fashion ensemble, experiment with different textures and patterns.
Courtesy: Girland World
Printed Delights:
In 2023, monsoon fashion is all about colorful and creative designs. Florals, tropical designs, and abstract patterns are ideal for brightening up rainy days. Dresses, skirts, and tops with colorful prints are ideal for creating a joyful and modern style. For a colorful and eclectic look, don't be afraid to mix and match different prints.
Courtesy: AliExpress
Accessories with a Splash:
Accessorize your monsoon style with seasonally appropriate accessories. Choose water-resistant bags made of materials such as nylon or PVC to protect your goods from rain. To dress up your outfit, add a splash of color with vivid scarves, bold earrings, or colorful bracelets. Waterproof hats and caps are also a useful and fashionable way to keep your hair dry in the rain.
This monsoon season, fashion trends in 2023 mix functionality with personality, ensuring that you keep fashionable even when it rains. There are numerous alternatives for creating unique and fashionable ensembles, ranging from waterproof outerwear and colorful designs to stylish rain boots and accessories. Accept the rain with poise, and let your wardrobe choices brighten the gray skies. Remember that with the correct apparel and accessories, the rainy season may be the ideal setting for displaying your own unique style.