Beret of Emily in Paris : The beret seems to be making a huge fashion comeback this winter exclusively worn by Lily Collins in the hit Netflix series Emily in Paris.
Lily Collins sports many hair accessories in the show, the most Parisian ones being the two berets she sports. Accessories like a statement beret add so much to a simple outfit.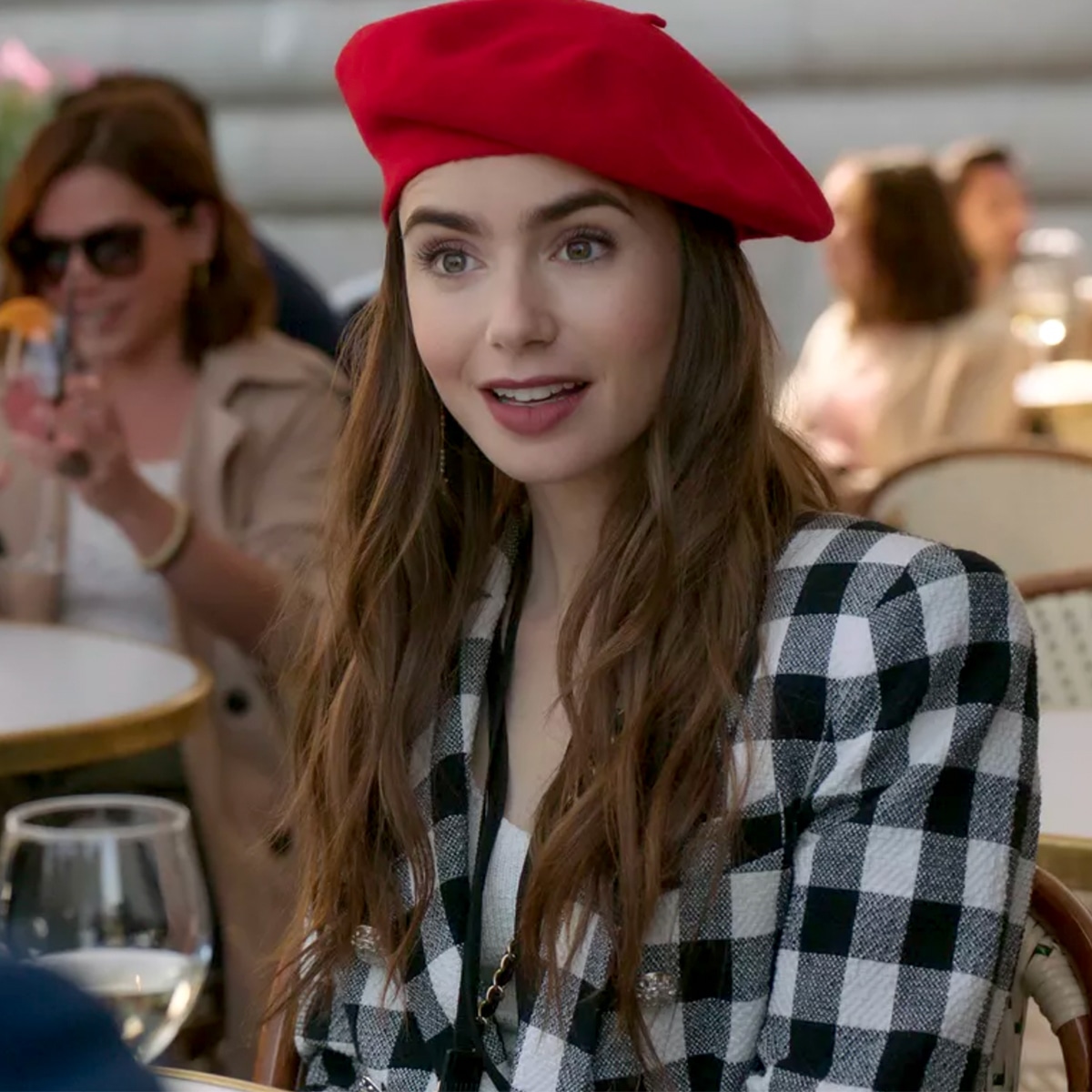 It wouldn't be an Emily in Paris fashion moment without a beret. Emily revived beret fashion, and now we have seen the berets trending on the streets, social media, and fashion houses.
Despite its rich cultural past in fashion, the beret is difficult to wear–a few wrong style choices can change your look from chic to cliché. To keep things up to date, take notes on how these fashionable celebrities style the classic French cap. You can achieve this look very easily! Berets are usually quite affordable if you purchase them from Tamz.
Source: WearTamz.com